Liquid material is injected into a die at high pressure and speed. Each part has unique process parameters that guarantee perfect filling. After solidification, the entire casting, including gating and venting system, is taken out of the die and cooled.
A trimming tool removes the injection, burrs and venting. In case of a multi cavity die, the different pieces can be separated.
Most parts are further deburred to remove sharp edges and residual burrs. Depending on the finishing requirements and roughness of the product, the following are chosen:
Blasting, on a rack or in bulk (Ra > 3.6)
Tumbling (mass finishing) with ceramic or plastic media (Ra < 3.6)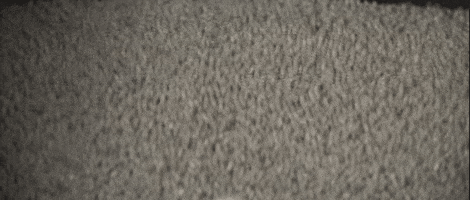 Pedeo provides specific finishing on its own CNC machining centers for tolerances and specific designs that cannot be cast. This includes turning, milling, boring and tapping.
High pressure die cast parts have a smooth and clean surface.
For special visual requirements or additional corrosion resistance, additional surface treatments are possible:
Paints (powder, wet, cataphoresis, printing)
Galvanic treatments (chroming, nickel-plating, galvanising of zamak)
Technical anodisation (aluminium)
To this end, Pedeo works together with local high-quality suppliers
Mechanical assemblies are included in the process flow by Pedeo, often in cooperation with social enterprises. The bundling of multiple process steps has a positive impact on the entire project.
Packaging and logistics agreement
Depending on the functional and aesthetic requirements, a standard or product-specific packaging (blisters, grids, etc.) is proposed, which may or may not be reusable.
Logistics agreements regarding batch sizes, safety stocks and quantities purchased are also determined in consultation with you.
STAY INFORMED ABOUT HIGH PRESSURE DIE CASTING APPLICATIONS.
Receive tips & tricks, how to's, whitepapers, news and case studies.