Smart Slider 3 - Getting started - WordPress Slider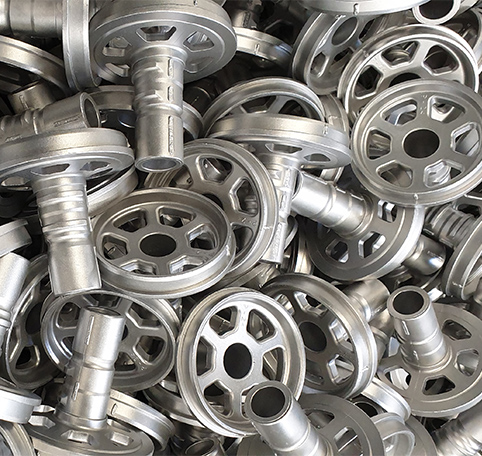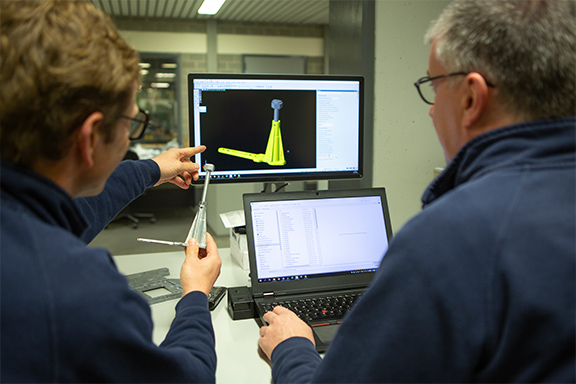 full-service-die-caster
gietonderdelen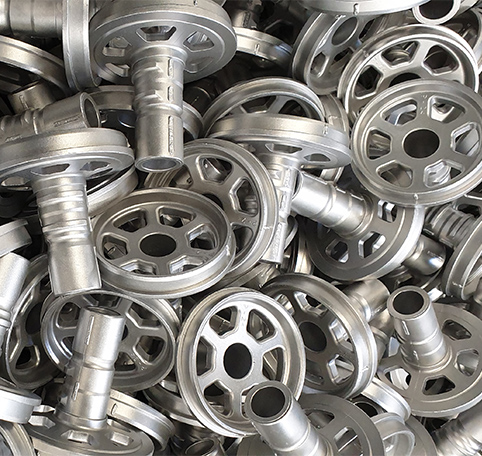 proefserie-validatie-optimalisatie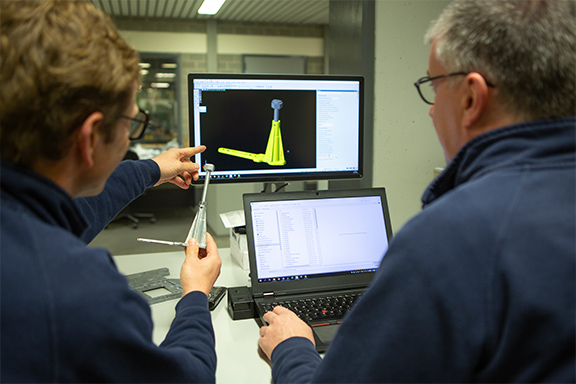 complex-hogedrukgietwerk
meetlabo
PEDEO NV HIGH PRESSURE DIE CASTING FOUNDRY
Pedeo High Pressure Die Casting Foundry is a reliable supplier and partner in the development and production of high pressure die casting products. With our creative full-service approach and our proximity, we are able to turn an idea into a concrete reality efficiently.
High pressure die casting allows precise and complex parts to be produced in medium to large series in a high-quality and economic manner.
ZINC AND ALUMINIUM ALLOYS
Pedeo High Pressure Die Casting Foundry makes parts in zinc and aluminium alloys, and also offers finishing, surface treatment and assembly. Logistics services such as packaging can also be included in the cooperation.
FULL-SERVICE HIGH PRESSURE DIE CASTING
Pedeo produces parts and together with the customer develops them towards a reliable production process and end product . For example, during the design phase, the engineering team provides proposals for functional and aesthetic optimisation. Pedeo unburdens customers and guides them through the entire design and production process.
Meet us @ ESEF

Next trade fair

Join us at ESEF from 12 - 15 March 2024 in Utrecht, the Netherlands.
Corporate video
For many years now, Pedeo has been a reliable partner for companies in various industries. Examples include electronics, mechanical engineering, lighting, construction & interior, automotive, aviation and shipping. Pedeo supplies parts to companies in 25 countries.